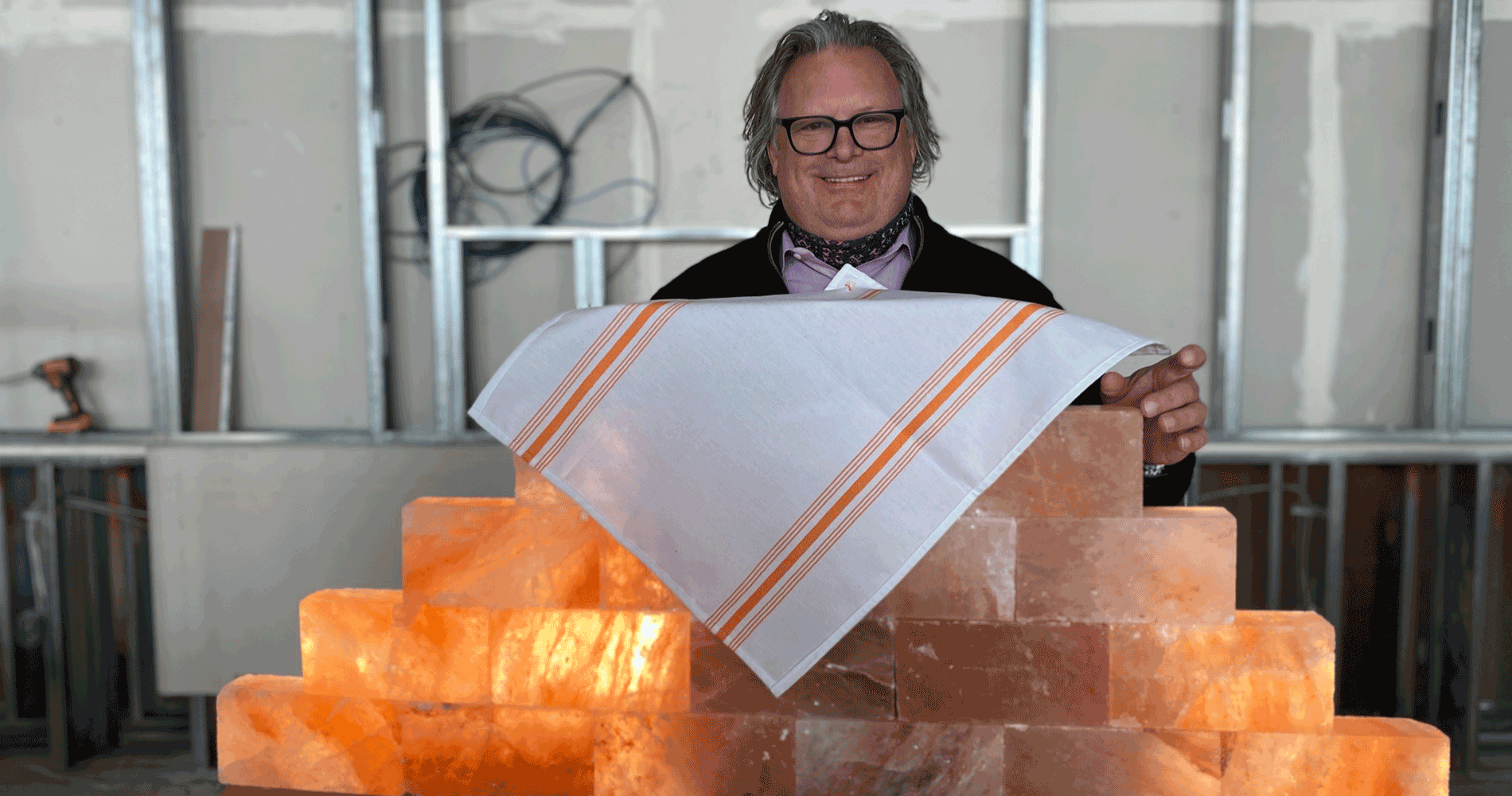 Fueled by passion, grit and a knack for artful innovation, David Burke is one of the best known and most respected chefs in modern American cuisine.
Considered a leading pioneer in American cooking, Burke, a New Jersey native, is also  recognized internationally for his revolutionary techniques, exceptional skills , successful restaurant empire and his many TV appearances. In the parlance of today's celebrity driven culture, he is a rock star of the culinary world.
At just 26, Burke's kitchen mastery won him the executive chef position of New York City's legendary River Cafe. While there, he became the first American ever to win the prestigious Meilleurs Ouvriers de France Diplome d'Honneur, cementing his reputation as a leading international chef. He subsequently won Japan's Nippon Award for Excellence, the Robert Mondavi Award of Excellence and two nominations for James Beard Best Chef. Burke was also awarded a coveted three-star New York Times review for the River Café and later became a familiar guest on TV's Top Chef.
Looking for fresh opportunities, Burke eventually set his sights on a new goal – restaurant ownership. He opened many with the founder of the iconic Smith & Wollensky steakhouse brand, and later formed a hospitality company with partners, which owned and operated numerous award-winning restaurants around the country.  It was during this period he gained U.S. patents for several innovations, including his famous Himalayan salt aging process for beef. Always progressing, Burke created his own company, David Burke Group, with several sub companies including DB Global and David Burke Hospitality Management, which owns and manages, licenses and consults with restaurants, hotels, clubs and schools.
Burke is the author of two cookbooks, Cooking With David Burke, and David Burke's New American Classics.
To find out more about Chef Burke, visit his official website at ChefDavidBurke.com.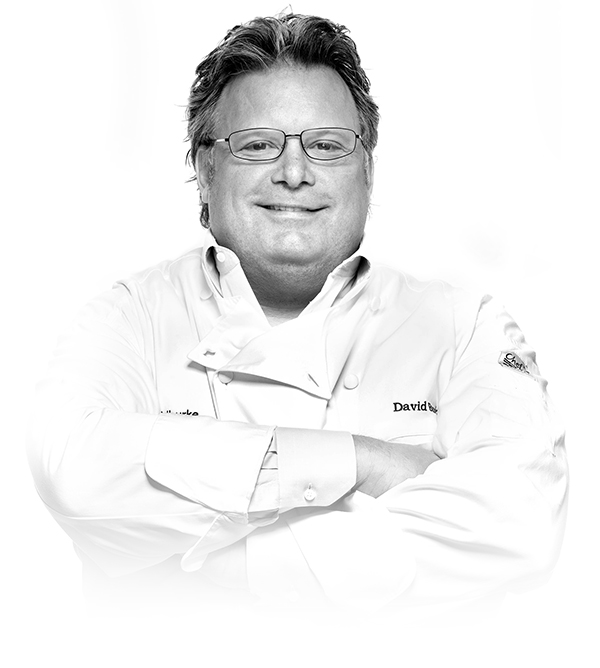 Chef Burke's honors and awards are too numerous to catalogue, but include such notable recognition as:
Meilleurs Ouvriers de France Diplome d'Honneur. The only American to win this honor
Japan's Nippon Award of Excellence
Robert Mondavi Award of Excellence
Culinary Art Institute's August Escoffier Award
James Beard Foundation Who's Who in Culinary Arts
Nation's Restaurant News awarded him with the Menu Masters Award
New Jersey Red Cross Clara Barton Humanitarian of the Year
James Beard Foundation Best Chef New York
Time Out New York Best Culinary Prankster