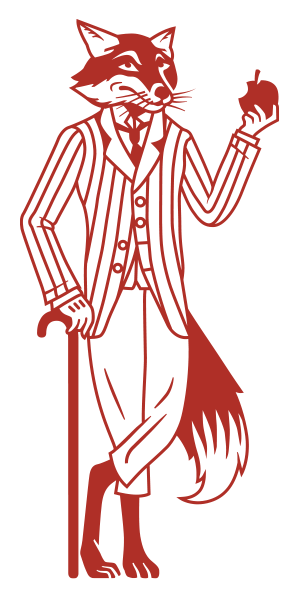 670 Cranbury Road
East Brunswick, NJ 08816
Meet the Orchard Park by David Burke #TeamChewDoin 
If you are interested in a Private Event, please click here. If you are interested in Employment, please click here.
INTERESTED IN EMPLOYMENT?
If you are interested in working at Orchard Park by David Burke, please fill out the form below and a team member will contact you as soon as possible.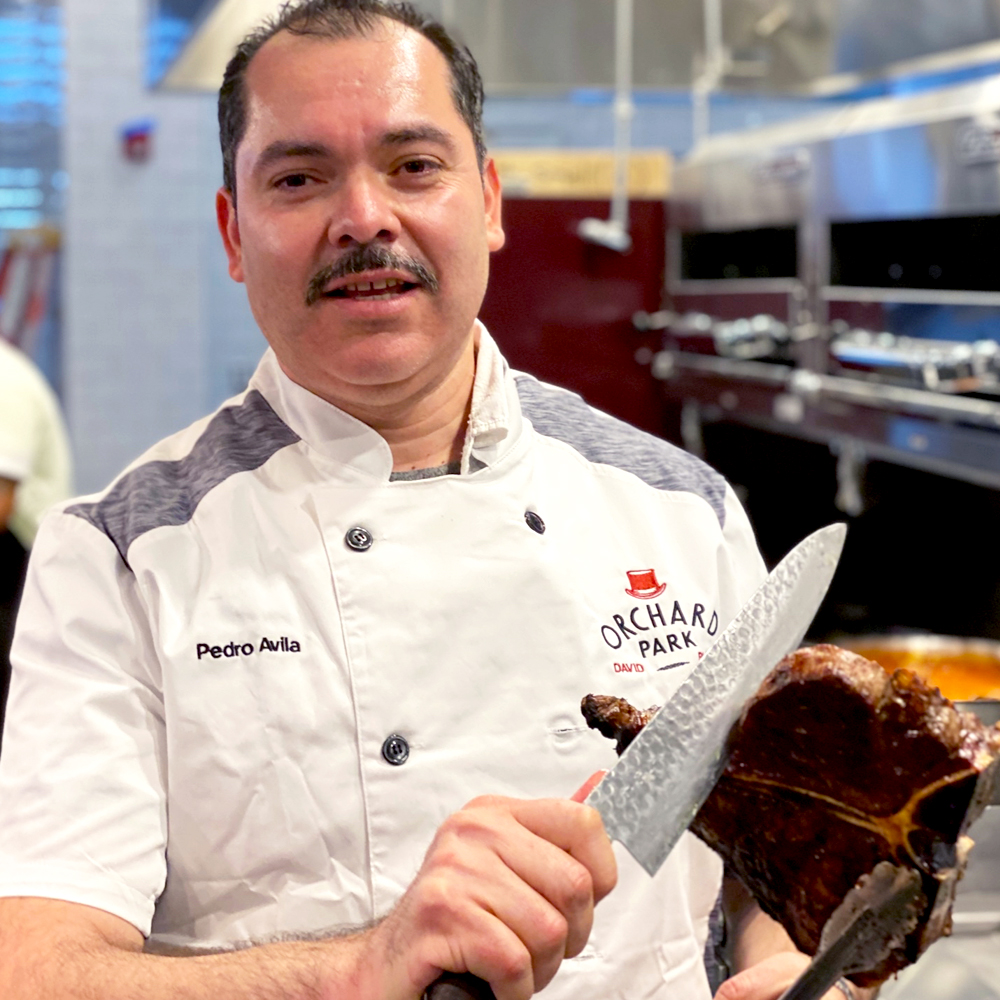 Executive Chef, Orchard Park by David Burke
For more than two decades Chef David Burke has tapped the creative talents and strong leadership qualities of Chef Pedro Avila to lead Burke's world-class kitchens in restaurants across America. Along the way, the duo has earned many enviable national awards, including a restaurant being named Best Steakhouse in Chicago. So, it is no surprise that when Burke was searching for an executive chef for his eponymous restaurant, Orchard Park by David Burke, in East Brunswick, NJ, he would choose Avila for the job. Of the many restaurants Burke has owned, Orchard Park is his first complete build-out designed to his specifications. The restaurant – located in the new magnificent luxury, boutique Chateau Grande Hotel – has been called an architectural masterpiece and includes an open, state-of-the-art kitchen that literally projects into the dining area, bringing to the forefront what is typically hidden from diners' view. This kind of restaurant feature – a kitchen and staff that are on display at all times – requires the ultimate in leadership skills. Executive Chef Avila says he runs his kitchen theater by cultivating an intense sense of community, or culture, within his culinary team – a group he refers to as a "family at work." His engaged approach and leadership by example result in a knowledgeable and passionate kitchen staff and produces a modern, engaging dining experience that is entertaining while remaining consistently first-rate, equal to a star-studded European restaurant. Indeed, the special Chef's Table next to Orchard Park's kitchen has been booked every night since its opening.
Avila will also lead and execute events at the Chateau Grande Hotel's many varied and unique event spaces. He brings years of experience as the executive chef of several diamond-rated, luxury, boutique hotels. Avila is well-known for creating, leading and executing flawless events from start to finish. Avila and his team accomplish this by providing comprehensive, high-level, yet fun, experiences to food savvy, sophisticated guests, many of whom are world travelers with high expectations. Attention to detail, cutting edge food and beverage menus and consistent concern for the client are what make each event at Grande Chateau Hotel a day to be cherished for a lifetime. Always seeking out-of-the-box, tailored events, Avila looks forward to the warmer seasons when the property's varied and stunning outdoor dining areas will be added to the event space options.
Avila's love for the food arts was sparked by his mother's culinary talents at home. (The family emigrated from Tuluca, Mexico to the Midwest in the U.S. when he was 14.) And, he said, her love for and devotion to her family inspired his leadership style and his successful strong kitchen culture.
About his new position at Orchard Park which opened in early December 2020, Avila says: "It is the best Christmas gift ever. The restaurant and hotel are spectacular. It is a privilege to work here and is the pinnacle of my 30-year career."